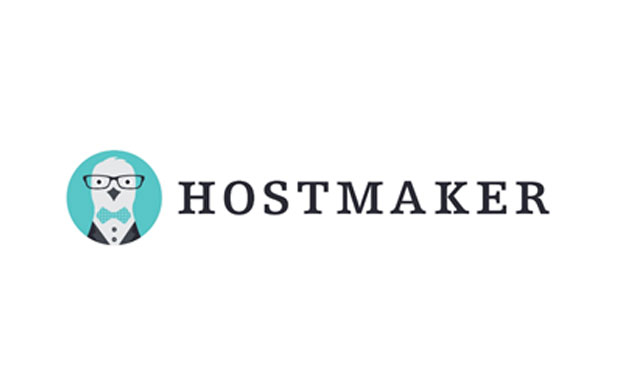 When Airbnb launched in 2008, hospitality expert Nakul Sharma saw the potential for the accommodation marketplace to radically disrupt the hotel industry. "Airbnb gave me a feeling of déjà vu," he explains. "I started working in hotels in 2005, when booking platforms like Expedia were just coming of age. Hotels were still so old-fashioned – taking bookings by fax machine! - but soon online bookings were eclipsing every other channel. I felt like hotels were going to get caught napping yet again."
His warnings fell on deaf ears and so, in 2014, he abandoned his promising career working for the likes of InterContinental and Starwood Hotels to launch Hostmaker. His innovative start-up takes the hassle out of homesharing, managing everything from in-person check-ins to cleaning and maintenance. While Hostmaker now lists properties across a range of platforms, mixing short, medium and long term stays, it began life as an Airbnb management service.
To learn all about the Airbnb process, Sharma and his wife listed their family home on the platform. "In a short time, we were outperforming similar properties in terms of earnings and reviews," he says. "That convinced other property owners that I knew what I was talking about."
Sharma invested £50,000 into building the fledgling business. "That was all our savings," he says. "We had a mortgage to pay so it was a big commitment." However, after just a few weeks, his fears were allayed: Hostmaker began growing 50% month-on-month. "This gave me the confidence to quit my job," he says. "We went on to raise £250,000 in angel investment to fuel further growth. I knew then that this would be really big." Hostmaker has since attracted over £22m in investment.
London-based Hostmaker is now the leading home rental management service in Europe with more than 2,000 homes on its books across nine major cities. Hosts have earned a staggering £50m through the platform over the past four years, and Hostmaker continues to trump rivals by delivering an earnings uplift of 20% or more. It recently attracted the attention of Marriott International, who partnered with Hostmaker earlier this year to create a home-sharing platform: Tribute Portfolio Homes.
Hostmaker's proprietary technology platform has been vital to the firm's success. Sharma explains: "Home management is not new, but we wouldn't have been able to hit nine cities in four years without a tech platform that could scale and standardise rapidly. We have built dynamic pricing algorithms, apps and platforms to schedule our front-line teams, and a transparent online dashboard that gives owners real-time updates on their properties and earnings. We do it all."
Revenues tripled last year and Sharma is hoping to replicate that growth in 2018 too. "We can maintain pace by going deeper into both existing and new markets," he says. The business focuses on the premium end of the market, he adds. "And there's not a lot of competition there, fortunately. We've raised three times more money than our closest rivals, and we're considerably larger than them already, leading in all our chosen markets." Hostmaker will continue to expand into cities that are popular with premium travellers, such as New York and Tokyo. Sharma says: "We want to be in all the big urban markets."