Introduction
Welcome to our Impact Report – the story of our firm over FY16. The report demonstrates how our 17,000 people are putting our shared purpose into action – making an impact that matters for our clients, our people and society.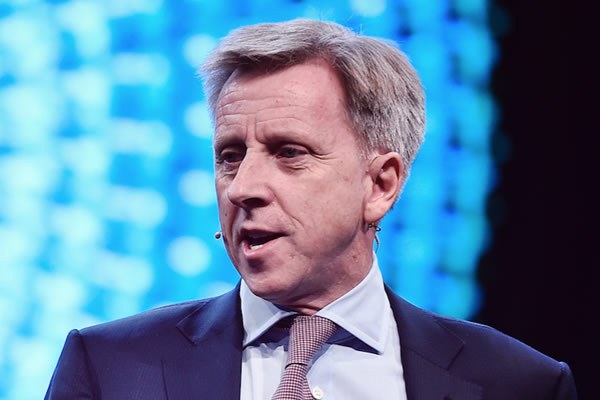 This has been a year of great change for the UK. And while the decision to leave the European Union (EU) sparked significant uncertainty, I'm confident the country is in a strong position to navigate this time of upheaval, and can retain its reputation as an attractive place for international talent and investment.

I believe business must work with government to set a vision for a post-EU environment that is open, pro-growth and, crucially, delivers opportunity for all. The referendum demonstrated the breakdown in trust between the public and business, and shone a light on the lack of inclusive growth in our society. We have a role to play in supporting the needs of our communities across the country, and this should include a focus on how to tackle some of the biggest issues in the UK, such as education and skills, social mobility and productivity. 

This year, we've seen increasing debate about the consequences of automation of the workplace. The UK can only fully profit from the benefits of such technological advances if it can shape a workforce with the right education and skills to adapt to a changing business landscape, ensuring innovation doesn't cause increasing division in society between the haves and have nots. We continue to work with schools across the country through our Access programme, providing young people with the skills they need to access a wide range of careers. We've also reformed our recruitment processes to address the need to find people with an aptitude for innovation and creativity, as well as confronting the issue of social mobility in the UK.
We must keep innovating, recognising the impact it can have on future growth and productivity.
Initiatives such as Access show how our firm can make a difference beyond just profits, and this year we encouraged our people to share stories of their impact through our inaugural Impact Awards. The 149 case studies submitted demonstrate the breadth and reach of the firm as told by our people. You'll see some of those stories in this report, such as how we've used automation to innovate our audit practice, helped an NHS Trust come out of financial breach, and supported charities in creating long-term strategies to help the most vulnerable in society. Not only did the Awards uncover these great stories, they were also an opportunity to help our people better understand our purpose and how they bring it to life in their daily work.
As a firm, we must keep innovating, recognising the significant impact it can have on future growth and productivity. We've invested in developing our capability across emerging business disruptors, such as blockchain, crowdsourcing and robotics, working to ensure we can help our clients position their businesses for future growth. We're also supporting entrepreneurs, launching Propel, a cloud-based accounting service to help start-ups grow. We funded Propel through our £25 million Innovation Investments scheme, which encourages our employees to turn start-up ideas into businesses, and helps embed a culture of innovation in our firm.
I'm proud of the many things we've achieved in FY16, but to continue to thrive in an increasingly competitive landscape, we must remain focused on serving clients globally – providing a seamless cross-border experience. This will be particularly significant given the UK's decision to leave the EU. We want to ensure that our country continues to maintain not only a competitive, but also a welcoming environment for talent and businesses.
I'm committed to making the choices that will secure a bold and bright future for our firm; by providing trust in the capital markets, supporting inclusive growth and building skills, we can continue to make an impact that matters.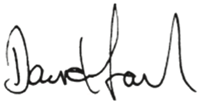 David Sproul
Senior Partner and Chief Executive
Our talent pool included 17,000 people in FY16.

We paid £396m to HMRC – which includes corporation tax, income tax and national insurance.

In 3 years, we raised £2.65m for Alzheimer's Society, Prostate Cancer UK and Mind, as well as providing 7,000 hours of pro bono support.

We support clients in developing their leaders by offering Transition Labs, with 115 C-suite executives and NEDs participating in FY16.
Report chapters
Providing trust
Helping to maintain trust in the capital markets by delivering high-quality audits and ensuring integrity and transparency in our tax work.
Areas of focus
The near-term effects of the EU referendum will be a key focus for auditors. We have worked with clients to help them understand the potential consequences of Brexit by considering how principal risks could affect their business. For example, we've looked at whether key accounting judgements and areas of estimation need to change, and how volatility might affect assumptions in developing forecasts. We're also helping clients to understand whether additional disclosures are needed to help reassure investors and steady the capital markets in this time of uncertainty.
As the effects of the Leave vote on capital markets and the economy unfold, and the political timetable becomes clearer, we will make sure clients are aware of the implications for their business – including reporting requirements.
Investment Association Awards
Deloitte won three accolades at this year's Investment Association Auditor Reporting awards. The firm's audit report for Marks & Spencer Group won the award for overall FTSE 100 audit report, while the audit report for Direct Line Insurance was awarded Best Disclosure of Materiality in the FTSE 100. Finally, the audit report for Intermediate Capital Group won the award for disclosures of risk of material misstatement for other premium listed companies. The Investment Association Auditor Reporting awards recognise excellence in auditor reporting, highlighting those reports that are the most informative and clear to investors.
Related case studies
Case study
We've helped some of the largest banks and insurers in the world assess their cyber risks and improve their attack and detection capabilities.
Case study
Delivering savings to help Dudley NHS Trust come out of financial breach.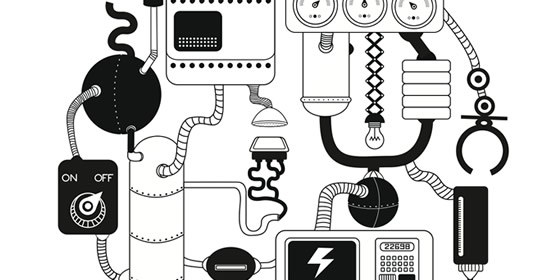 Case study
Our audit automation tool shaves days off repetitive tasks, freeing up time to add insight and quality to our audits.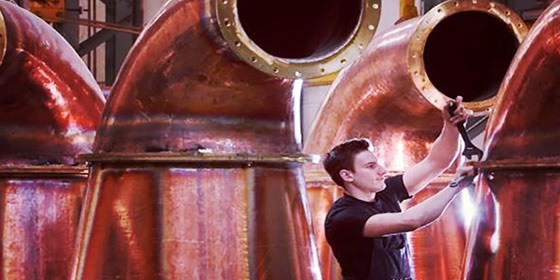 Case study
Helping Diageo transform its supply chain, to serve customers across 100 countries.
Case study
Tax Academy analysts give their verdicts on the three-week training programme.
Case study
Our TMT Predictions Schools Challenge aims to get young people fired up about a career in science, technology, engineering and maths.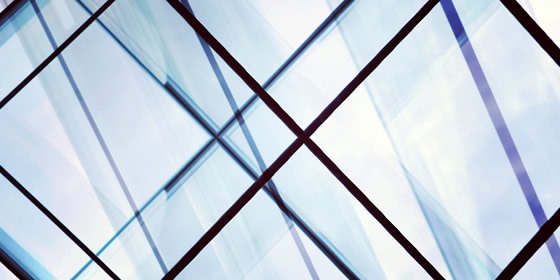 Case study
Using technology with Dun & Bradstreet to help companies fulfil new reporting obligations.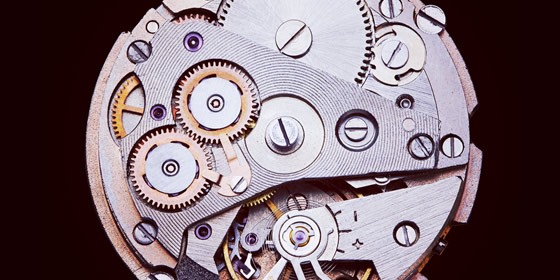 Case study
Innovative use of data analytics to automate compliance processes.
Highlights from the year
Our Spotlight Analytics tool has tested over 2.4bn audit journals to date.

Our Tax Policy Group contributed to over 60 HMRC, EU and OECD consultations.

Deloitte UK signed external audit reports for more than 15,500 entities.

We provided both the technology and tax insight that powered this year's BBC Budget calculator. 17.3m queries answered over 2 days.

We filed more than 21,600 UK corporate, VAT and personal tax returns.

We monitored over 4m messages and 77,000 calls for a large European bank, totalling in excess of 7,000 hours of talk time.
Supporting inclusive growth
Promoting investment in the UK, supporting businesses and charities to expand and be prepared to take advantage of the best opportunities.
Areas of focus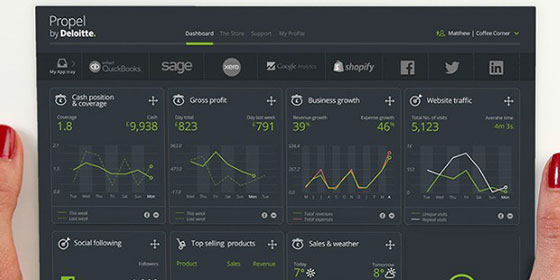 Case study
Propel is a real-time accounting and analytics service designed to help start-ups and SMEs grow.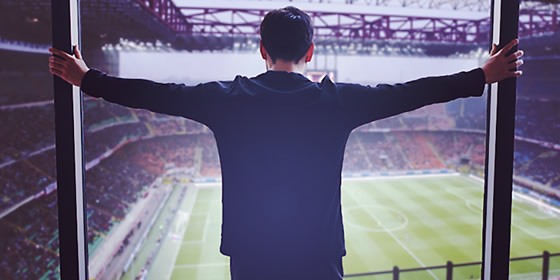 Case study
Deloitte Social Impact helps social pioneer Vi-Ability create a Football CEO app.
Case study
Helping SGN plan the maintenance of its natural gas pipeline across the UK.
Case study
We're working with Philips Lighting to create a connected retail experience, using the Internet of Things to merge the online and physical shopping experience.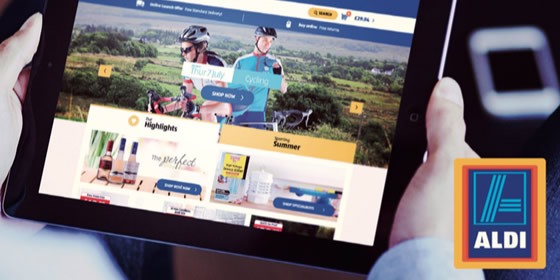 Case study
Delivering an online platform for Aldi's ecommerce business.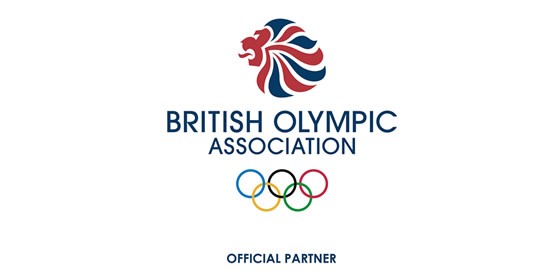 Case study
Using the power of crowdsourcing to find new sources of revenue for the British Olympic Association.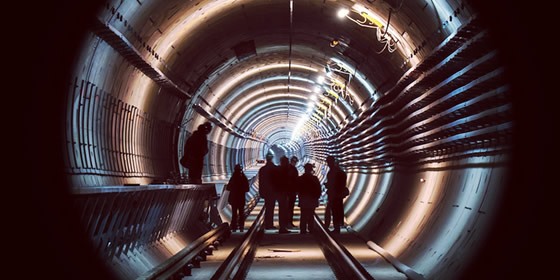 Case study
Helping TFL create a new customer-focused operating model for tube stations.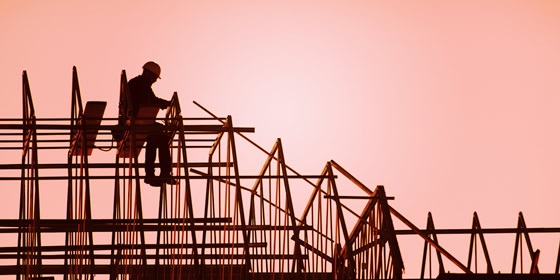 Case study
Helping housing associations build the financial resilience to provide more affordable homes.
Highlights from the year
46,800 volunteering hours provided to charities and community organisations.

We advised on 43% of Main Market IPOs in FY16.*

Over 900 of our people participated in 63 community day projects.

Seven Management Consultancies Association awards.

Changing a 150-year old organisation that carries 4m passengers every day: making TfL Fit for the Future. 

With our help, Nuffield Health hospitals now use 10% less energy, and its gyms 8%. 
* Premium Listings by trading companies only (i.e. investment companies, venture capital trusts, transfers from other markets, cash shells etc. have been excluded).
Building skills
Areas of focus
Case studies
Read over 60 stories demonstrating the breadth and depth of our firm and how we're making an impact for our clients, our people and society.

Metrics
Alongside our broader impact and contribution sit the key metrics through which we measure our ongoing performance.
Leadership and governance
Learn more about the leadership and governance of Deloitte LLP.