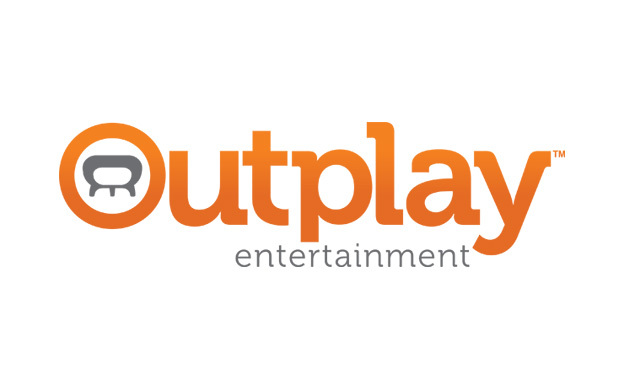 Serial entrepreneur Douglas Hare had the idea for this third venture, Outplay, in 2008. At the time, he was at the helm of Strategic Projects at Foundation 9 Entertainment (F9E), a traditional games maker headquartered in Orange County, California. "We developed and published a relatively simple mobile game as a launch title for the Apple App Store in July of 2008, and I saw an amazing opportunity," he says. "The market was small and undeveloped then but I knew it would be big."
But there was a problem. F9E's customers were all traditional publishers, who used the company's various studios to develop big-ticket games like Star Wars, The Da Vinci Code, and Harry Potter. These were aimed at consoles and PCs – not smartphones. "They weren't interested in moving into mobile," says Hare. "But I was convinced that was where the action was going to be."
Undeterred by the challenge – and despite the global recession – Hare left to create Outplay, a novel social and mobile gaming company. "Very few companies were using the free to play business model back then and the idea of games as a service was only just emerging."
Hare, 50, and his co-founder and brother Richard tried to launch their new venture in California but quickly ran into problems. "At F9E we had internal teams doing the development work but when we started Outplay we contracted individuals and small companies to do the work for us. We found that process to frustrating and despite some early, quick progress with prototypes things slowed down and it became more and more obvious that we'd need to staff-up and do the work internally again. That realisation got us thinking about different locations and after speaking with Scottish Development International and Scottish Enterprise we made the decision to move back to Scotland. Hare says: "California was a lovely but very expensive place to live and start a new company. Scotland had a long history in gaming, particularly Dundee, where we ultimately opened the studio."
The move was the making of the business. British venture capitalists were eager to back these proven entrepreneurs, and it took just four months to close their first round of funding. "We then opened our doors in April 2011 and within six months had assembled a team of 30 people and launched our first game," says Hare. "And then the real learning and hard work started."
Unlike boxed games, which tend to generate big sales at launch and fall out of favour quickly, mobile games can become more successful over time. "It's a strange business model, with a very long tail," says Hare. "We have six games now, and the ones that are three years old are having their best revenue years yet.
"It took us over five years to reach profitability which is not uncommon for VC-backed businesses but which was psychologically challenging for Richard and me."
What does it take to survive in the highly competitive gaming industry? "You need extremely good games to get a seat at this table," he says. "Something so well done that players get excited just looking at the name, the theme and some screenshots in the app store." Games makers hoping to win over consumers have to walk a fine line between "the familiar and the new", he adds. "It has to be accessible yet differentiated." Outplay has found this balance, and the proof is in the numbers. In total, the company's games have been downloaded 100m times, with millions of users playing every month. 2015 and 2016 saw revenues more than double year-on-year and 2017 is going to be another big growth year. Hare says: "We started small and built on our success, and now we are very bullish about the future."