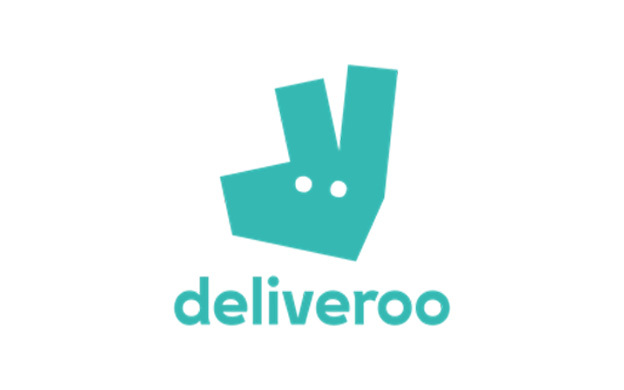 Deliveroo, the fast-food delivery platform, was crowned the UK's fastest-growing technology firm by Deloitte last year, boasting an incredible growth rate of 107,117% over four years. This year, the London-based firm is back in the ranking again, proving that it is capable of sustaining its steep growth trajectory.
Founded by former investment banker Will Shu and software developer Greg Orlowski in 2013, Deliveroo has achieved a valuation of more than £1.5bn in five short years. It has raised more than $900m since inception to fuel its international growth.
When Deliveroo's founder and CEO Will Shu moved to London in 2013 he discovered a city full of great restaurants, but saw a gap in the market that so few of them delivered food. His personal mission saw him become the company's first rider, now the company works with 50,000. The company has grown at an extraordinary rate partnering with thousands of the nation's best-loved restaurants to bring great food straight to people's front doors offering fast, transparent and reliable delivery. Deliveroo has expanded across the UK and around the globe and works with over 50,000 restaurants and takeaways across 13 markets in over 500 towns and cities.
Fast food is a high-growth industry. In the UK alone, consumers spend £9.9bn on takeaways each year, according to the Takeaway Economy Report compiled by The Centre for Economics and Business Research. This figure is forecast to hit £11.2bn by 2021.
Shu had big ambitions for the brand from the outset. "If it's raining and you're hungry, I want you to think of Deliveroo immediately," he said back in 2013. "We want it to be so affordable and high quality that it's not even a choice in your mind." The business has successfully achieved this ambition, despite competition from rivals in the fast food arena. It has introduced innovative measures, such as delivery-only kitchens, which allow its partners to boost revenues without taking on restaurant overheads. It also uses data to predict trends, such as which cuisines prove most popular at what times. It uses these insights to help its partners gear their offering towards consumer needs.