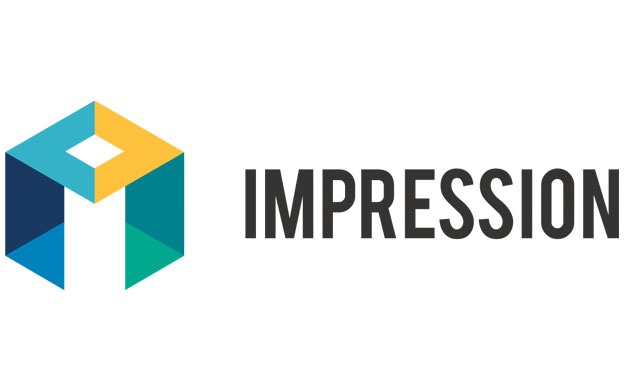 Aaron Dicks and Tom Craig launched Impression, their digital marketing agency, soon after graduating university. The pair created the venture initially as "a passion project", says Dicks, after becoming quickly disillusioned with the existing search marketing offering they experienced through their graduate jobs. "Tom and I worked together at a company in Nottingham and we were struggling to find the support we needed from agencies," says Dicks. "We knew exactly what we wanted but we couldn't find anyone to do it properly." Business boomed and, in 2014, after 18 months working on the business part time, they hired their first members of staff and rented an office in the centre of Nottingham.
Since then, the agency has experienced consistent organic growth year-on-year. It now employs 42 people, with headcount rising 25% in the past year alone. Impression works with clients of all sizes across multiple industries, but it specialises in helping mid-sized businesses that turn over £20m to £50m. "That's the sweet spot for us," says Dicks. "We like to speak to decision makers with ultimate control of marketing, who aren't the founder or a member of the family." Impression is sector agnostic, although fast-growth e-commerce firms seem to naturally gravitate towards the growing company.
Dicks says: "We've made a name for ourselves now because we achieve great results, so all our sales come from inbound enquiries and referrals." The company spends "very little" on marketing, he adds, although this may change in future.
The agency has a unique approach to helping clients achieve their digital marketing goals. Dicks explains: "We have built our own internal technology stack, which helps maintain stability in the ad campaigns we run. The technology also helps us to uncover new insights." For example, Impression's competitor analysis can uncover clients' share of voice in their industry, and examine differences in outreach strategies.
The fact that both Dicks and Craig are professional developers has also been a major driver of growth at the firm: "This is why we've been able to scale as quickly as we have," says Dicks. "We are the poachers turned gamekeepers. We also know what clients need because we've been on the other side."
Recruitment is the main challenge at this fast-growth firm but Dicks and Craig have now taken steps to ensure a steady pipeline of new talent. "We recruit a lot of graduates and train them up," says Dicks. "Not all of them will stay but it gives us the opportunity to shape them and build the industry talent pool." After six years in business, many members of the team have grown up with the company. "It's nice to see people staying with us and buying houses and going on maternity leave, building their careers with us," says Dicks. "Our team is maturing with us."
Future growth will come from larger client wins, new office locations and new service offerings, the 27-year-old reveals, as well as possible acquisitions.