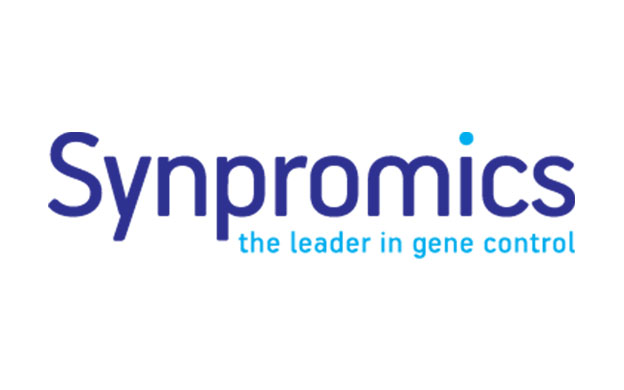 Synpromics, based just outside Edinburgh, is the market leader in gene control. Its novel synthetic promoter technology allows genes to be switched on and off, in order to help develop cures to major genetic diseases such as haemophilia.
Chief executive David Venables explains: "If you're trying to control the genes in the body for medical purpose, it's helpful to think of the way lights work in a house. In the world of gene therapy today, the only way to control genes is through the fuse box, so either all your lights and electrical appliances are on, or they are all off.
"Synpromics has created the ability to turn the electricity on room by room, or route it to a single appliance. We've also created the gene equivalent of a dimmer switch."
Today, Synpromics is involved in 27 commercial collaborations, licensing its technology to some of the most exciting healthcare companies in the world. The company is a major exporter with the lion's share of clients based in the US, and some in Europe. According to recent data, a partnership with uniQure, a gene therapy company seeking to cure genetic disease by targeting the liver, yielded promoters that are eight times more potent than the current industry standard.
"We currently have a future milestone value in excess of $400m," reveals Venables. Synpromics' license fees are structured in upfront fees, milestones and royalties, and this revenue will be paid in over the coming decade.
Founded by Michael Roberts, a noted biochemist, in 2010, Synpromics was originally focused on applying its novel promoter technology to the agriculture and industrial biotech industries. The technology was sound but demand was sluggish: "At the end of 2014, the company employed just seven people and had about a month's worth of cash remaining," reveals Venables. "It was struggling to get uptake in its target areas and was in danger of disappearing."
Turnaround expert and serial entrepreneur Venables, a life sciences and biotech specialist by trade, saw the opportunity to switch industry focus: "The technology was amazing and unique," he says. "I knew it could be transformative for the gene therapy sector."
By the end of 2015, Synpromics had successfully raised £2.1m of investment from Calculus Capital, the EIS fund, and a further £5.2m from Calculus Capital and Scottish Investment Bank in 2017. "We've grown and grown from there," says Venables. Dr Roberts remains a driving force at the company, as its Chief Scientific Officer.
Synpromics now employs 35 people and has its own dedicated laboratory and office in Midlothian. It has received several grants and associated support from the likes of Scottish Enterprise. "We will invest everything into R&D over the next few years," says Venables. "That's what will drive our value growth. We're still only scratching the surface in terms of the technology we've built and what we could do with it. It's hard to know just how big we could get because of the scale of the opportunity."