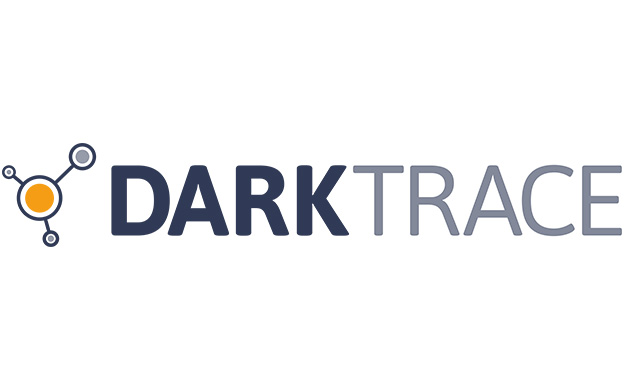 Darktrace made its debut in the Deloitte Tech Fast 50 back in 2017 as a rising star. It has now ranked highly for two consecutive years.
The company works with customers across the globe to prevent cyber-attacks. It does this using its own cutting-edge technology, which uses artificial intelligence (AI) to spot anomalous behaviour and automatically stop cyber-criminals in their tracks. Unlike firewalls or antivirus software, which can only scan for known threats, Darktrace's AI shuts down new and previously unseen threats.
Founded in 2013, Darktrace has an estimated market value of $1.65bn as of July 2019, making the firm one of only a handful of British unicorns (privately-held technology start-up companies worth more than $1bn). Chief executive Poppy Gustafsson has been with the business since day one, and has overseen its growth from a small founding team in Cambridge to 44 offices worldwide, protecting over 3000 organisations.
Over the past year alone, the company's headcount has grown from 750 to more than 1,000, and Darktrace will maintain that growth trajectory over the coming year. "There will be no let up," says Gustafsson. "It's all about how fast we can bring people on board and get them enabled."
There is a skills shortage in the cyber industry, but this will not slow down Darktrace's expansion, she says. "We are bringing skills into the industry by bringing on graduates and teaching them to be cyber analysts or sales people. If we were relying on hiring people with deep cyber expertise, we would be doomed, so we built this innovation into our hiring model early on."
Revenue growth will come from a variety of sources. The company's fight-back capability, Antigena, has been extended to protect email for the first time, which is likely to win the company many new clients. "Around 80pc of the vulnerabilities for enterprises come in via email so being able to expand our protective layer has been very important to us," she says. Darktrace's AI can defend an organisation's entire digital infrastructure, including smart devices.
The company has successfully created an automated response to cyber threats but now it plans to create a solution to help human beings manage the bit that comes next. Gustafsson explains: "We have six years of experience watching how human beings interact with machines, and how they report events to their superiors, and create reports. We want to lift the burden on human beings by taking care of that first layer of triage and report-writing."
Gustafsson is excited by the sheer volume of opportunities out there. "At our core, we are an AI and mathematics company. Right now, we are applying that to cyber but there are so many other real-world problems we could solve. Given our expertise, I feel an obligation to do that as fast as possible."
She can't imagine a time when she will be able to sit back and appreciate what the company has accomplished. "You never think, 'I've done it now'," she says. "You're always thinking about the next move. There is no end game. It's part of the joy and the challenge of sitting in this seat."