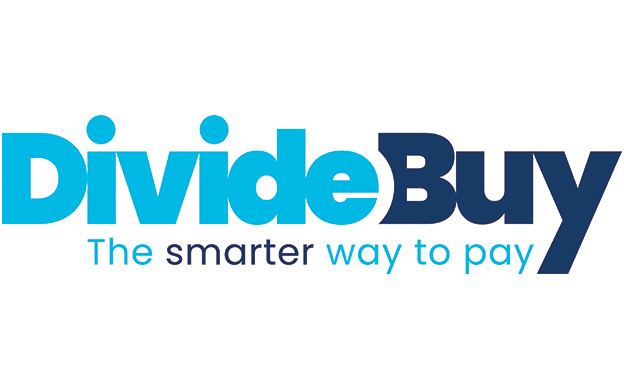 DivideBuy is back in the Fast 50 for the second consecutive year. Its revolutionary approach to 'interest free lending' has allowed consumers to spread the cost of all kinds of purchases, from sofas to artificial grass. Lending decisions are made in real time using DivideBuy's lending checkout technology.
The business was founded in 2014 by serial entrepreneur Robert Flowers, and has grown from a small team to 50 people over the last two years.
Growth has come from the acquisition of new retail partners, a broadening of its consumer base, and a major shift in consumer attitudes towards credit, according to chief marketing officer Jo Balsamo, who joined the business last year.
She explains: "Customers are able to pay for goods and services outright but they are choosing to spread it because it helps them to manage their money on a monthly basis. They think, 'It's interest-free, so why not?'"
DivideBuy benefitted from the boom in homewares and furniture purchases during the UK lockdown, as people sought to improve their homes and gardens. "The global pandemic has seen consumers changing their shopping habits and we've seen that in our retail sales," says Jo. "Due to lockdown, many consumers were confined to their homes, staring at the same four walls, uncertain about the months ahead. This has led to lots of home improvements and furniture upgrades."
DivideBuy works with more than 500 retailers and works with multiple brands within each category. "This provides consumer choice and value," says Jo. It now works with many well-known brands, such as online mattress companies Emma, Simba and Otty. It has a diverse mix of companies on its books, from small independents to mid-sized firms to big corporations: Jo estimates that 50% are corporations and 50% are SMEs.
In 2018, DivideBuy raised £60m from a mix of private equity investors, banks, and high net worth individuals. "To stand out from the crowd, we invested in our technology, our lending platform, and our retailer partnerships," says Jo. "We would love to continue to grow the team by utilising local talent." Several high-profile competitors have entered the so-call 'lendtech' space in recent years.
DivideBuy is headquartered in Newcastle-under-Lyme. "We are proud to be investing in the area," says Jo. "There are many benefits: the local talent is great and plays a huge role in our success, plus office costs are lower and there's investment in the region. The downside is that most lendtech skills move out of the area to the south east."
DivideBuy will maintain its focus on online retail over the coming years. "We are exploring new sales channel opportunities and researching new markets that will continue the growth momentum," says Jo. The uncertainty in 2020 has spurred management to think more strategically about DivideBuy's next move: "Are there things we could do better, faster?" she says. "This year has given us the opportunity to evaluate our performance. We're now ready for the next two years."