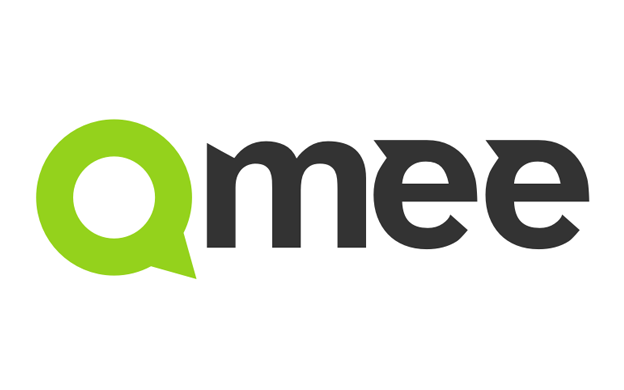 Qmee was founded by former Goldman Sachs trader Jonathan Knight and serial entrepreneur Nick Sutton in 2012. The business collects data, insights and opinions from the public on behalf of brands and polling organisations in exchange for cash and other benefits, using a sophisticated tech platform powered by machine learning.
Knight and Sutton met when the financier became an early investor in Sutton's last venture - Greenstone, an environmental software business. "By chance, we lived close to one another so we would meet often," says Knight. "We started talking about the value of people's data and how, typically, we are not rewarded for parting with it online.
"When we started Qmee, we offered rewards in exchange for online searches. Since those early days, we have added other ways to get rewarded online, such as using hashtags, shopping online, or taking online surveys."/
The app currently boasts "millions" of users, according to Knight. "Last Friday, our users answered 90,000 surveys, spending an average of 10 minutes per survey. That's nearly a million minutes of activity."
The uncertainty in 2020 prompted many brands to up their engagement with Qmee. "Businesses wanted to know what users were thinking because everything was changing so fast," explains Knight. "We have grown really strongly over the last few months." Brands launched more campaigns in response to the fast-changing retail environment and users, typically, had more time on their hands during lockdown: the perfect storm.
Qmee is headquartered in Reading, and this base has contributed to the success of its technology, according to Knight. "There is a lot of talent here," he says. And we have access to a lot of international talent, which has been really good for us." Qmee has been funded by friends and family to date, and has also financed growth organically. This is possible because of the structure of the organisation: Qmee is incredibly lean and agile and running operations as far afield as Australia with just 22 staff. Qmee is currently focused on English-speaking countries – three-quarters of turnover currently comes from the US - but will licence its technology to players in other geographies next year. "It's all about our technology stack," said Knight. "And it's about our ability to scale that stack to service users."
Knight attributes Qmee's success to two things: respect for customers and its tech muscle. "Respect is a core tenet of the business," he says. "We direct people to the right opportunities, so we don't waste their time. They get the right content and brands access the right demographics." On Qmee's technology stack, he says: "We're like a swan: we appear to be gliding smoothly along the surface but underneath the water, all our machinery is paddling like crazy."