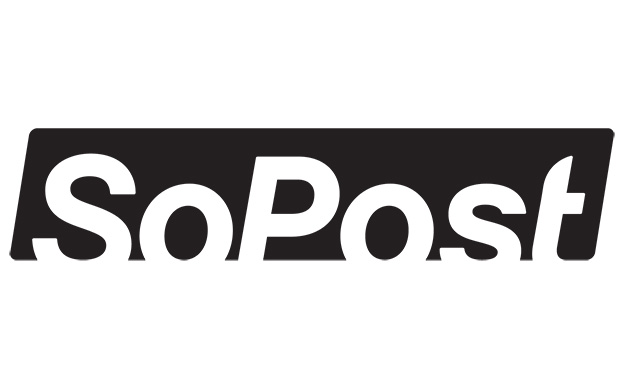 This is SoPost's third consecutive year in the Fast 50 programme. The Newcastle-based business has become the go-to partner for brands who want to find new customers and showcase their wares to the public.
SoPost handles sampling campaigns for the likes of L'Oréal, Cadbury and Estée Lauder and business has boomed this year. "Brands that used to sample in supermarkets and department stores had to find a new channel," explains founder and CEO Jonathan Grubin. "I think the days of a consumer walking into a shop and swiping lipstick on the back of their hand are long gone."
Unlike traditional sampling, SoPost allows its clients to carefully target consumers from the right demographics, dramatically increasing conversion rates. The firm feeds back insights and data to brands, influencing everything from marketing decisions to product development roadmaps. Grubin is investing heavily in the data and analytics side of the business, and is also opening up SoPost's API, which will allow brands to build bespoke functionality on top of the technology platform.
Grubin, who launched the first iteration of the business in 2012, has turned SoPost into an international player, with customers across Europe, the US, the UAE and beyond. "We launched in Switzerland and Mexico during lockdown," he says. "And we have a new joint venture in South Africa."
Headcount is currently at 43 but will hit 70 by September next year. It is challenging but exhilarating to run a fast-growth business that is acquiring new staff at pace. Grubin says: "There were just 5 of us in 2014. We had a board meeting back then and I said that once we reached 30 people, I wouldn't be the right person to be CEO. The board thanked me for my honesty but told me I was wrong. Now, though I'm daunted by the idea of running a 500-person company, I suspect I'll grow into the role, just as I have over the last few years."
Revenue growth has accelerated in 2020, reveals Grubin. "We surpassed all of 2016's volumes in the first 16 days of this financial year," he says. "After 21 days, we'd beaten 2017's volumes, and we're not far off hitting 2018 now." The market has finally caught up with the proposition, after 8 years in business. "In the early days we had to fight for everything, every bit of growth," says Grubin. "Now, growth feels really manageable, which allows us to plan for next year and beyond with real optimism."