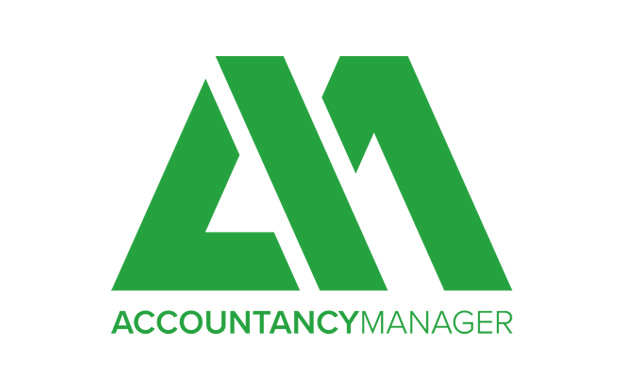 AccountancyManager was created by an accountant, for accountants. It offers a cloud-based onboarding and practice management solution to accountants and bookkeepers in the UK and Ireland, helping them to banish paperwork and inefficiencies.
The venture is the brainchild of James Byrne. "I joined my father's accountancy practice in 2010 and managed to quadruple the size of the business over four years," he says. "But I was frustrated with the inefficiencies of admin and wanted to revolutionise the way accountants work." He envisioned a solution where accountants could manage clients and deadlines, automate emails to clients, control workflow and onboard clients quickly all in one place. So he approached developer Alex Hawke to create a solution for accountants across the UK. There was only one problem: Hawke had already built a different piece of software for Byrne, which had failed to gain traction. "We'd worked on a lead generation tool together, and I had struggled to sell it," says Byrne. "We had gone our separate ways."
After a lot of "arm-twisting" and a promise to pay him for his time if the business flopped, Hawke agreed to build the software, and AccountancyManager was born.
The company has gone from one employee in 2017 to 36 today and has won multiple awards along the way. "When we first started, Alex and I were working seven days a week," says Byrne. "I was getting up at 5.30am and responding to support queries at 1am. Alex was developing new features through the night to present to customers in the morning. It almost broke us."
From zero direct competitors six years ago, there are now a few players. "I think we remain the frontrunner in terms of functionality," says Byrne. "But we need to keep innovating to stay ahead. A new competitor would struggle to come into this marketplace now because we have a five-year head start and have gained 6,000 users across the UK and Ireland" says Byrne.
AccountancyManager has now moved to a new home in Warwick, with a dart board, table football, and PlayStation. "When Alex and I started, we were in an office with no windows and just two desks," says Byrne. "When we hired our first person, Alex moved into a chair so that the new guy could take his desk. Now, we have larger offices which I renovated myself and everyone has their own desk! If I was looking for my dream job, it would be in this office."
Warwick was a natural choice for Byrne, who grew up in the town. "People said, 'Why here? Why not a city?'" he says. "Being in Warwick, we can attract the best talent from across the midlands and have employees from Leamington, Coventry, Stratford-upon-Avon, Banbury and Birmingham."
Byrne and Hawke are now focused on evolving their product in response to what accountants and bookkeepers need. Their roadmap is shared with users and their feedback is instrumental in the software's development.