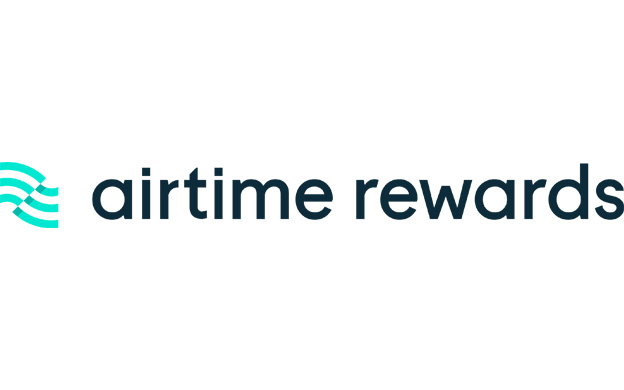 "You don't leave your house without your phone," says Josh Graham. "People feel connected to their mobile. It really matters to them." He and Airtime Rewards co-founder Adam Ward have pegged their entire business model on our enduring love for our smartphones. Shoppers sign up and earn rewards as they spend, which are then converted into money off their phone bill.
There are no QR codes or loyalty cards required to access the Airtime Rewards benefits; the savings are all added up and applied automatically. "Points are so often pointless," says Ward. "So many customers never access the value from loyalty programmes, so we developed the technology to make it all seamless but more importantly to give something back to the shopper."
The concept has so far helped over 250 brands including Waitrose, Tesco, Greggs, Argos and Boots to incentivise new and retain loyal consumers. Airtime Rewards now boasts 1.7m members, who have collectively saved £9m on their mobile bills.
The pair launched Airtime Rewards after spending fifteen years working in mobile, launching Orange Wednesdays with Orange, and creating apps on behalf of big brands like Rightmove and The Guardian. "We were building apps before apps were glamorous," says Graham. They came up with the idea for Airtime Rewards during evenings out in Manchester and decided to take the plunge in 2015. "At that point, Josh was living in London, and I was in Manchester," says Ward. "We have actually never worked together in the same office."
Building a fast-growth business has meant sacrifices. "We didn't take a salary for two years," says Graham. "And even when we did pay ourselves, it was just a tiny wage to cover some of our living costs." Luckily, Airtime Rewards hit its stride in 2016, after winning the Northern Stars programme. "Tech Nation ranked us in the 10 most exciting up-and-coming Northern businesses in 2016," says Ward. "This gave us the platform to tell our story and led to us winning a place on the Telefonica owned Wayra Accelerator." Both of these opportunities led to some seed funding to help further build the technology infrastructure and hire top talent. To date, Airtime Rewards has raised £1.4m. "That's small for a technology business," says Ward. "But we have been profitable for two years now, and our relationships with the mobile networks allow for us to acquire new customers with partners like O2 promoting us across its whole customer base." Airtime Rewards will double its membership by next year, he adds, and more than double turnover to hit £40m.
Airtime Rewards has no direct competitors, according to Graham, and any new entrants would struggle to get traction. "No one else can do what we do here in the UK," he says. "You need longstanding relationships to make something like this. Global financial institutions won't usually do business with a little Manchester start-up and network operators won't be interested, but we have built relationships spanning 15 years with these organisations."
The pair's next big project is to leverage the incredible depth of data within Airtime Rewards. "We're already connected to Open Banking, and we know more about people's buying habits than the retailers themselves," says Graham. "We know what people are buying, where they are going, and more. We are just figuring out how to deliver that back into retailers as a proposition."
Airtime Rewards is now poised to begin its geographical expansion too. "The US, Spain and Germany are on the radar for next year," says Ward. "There aren't enough hours in the day to do everything we want to do. That's the only barrier right now - that we have to sleep at some point."