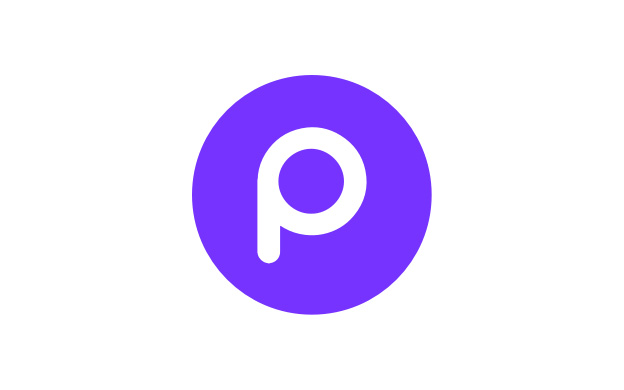 "Being a serial entrepreneur means you are a serial idiot," says Ronnie Millar, laughing. "Every time you create a start-up, things always break or go wrong. But I find it exciting. In the early days, the CEO has to pick up the phones and order stationery. A start-up is not for everyone, but it is something I enjoy."
Right now, Millar is building his sixth business - and his second fintech start-up. Paysend was created in 2017 to offer digital payments with a difference: it pioneered allowing consumers to send money from a credit or debit card to another credit or debit card globally. Paysend is also unique in that, unlike rivals, it does not rely on third parties for the infrastructure supporting its payments network – it owns the entire payment value chain. "We're a direct member of Mastercard, Visa, and China's UPI. This means we control the whole customer journey and experience, and crucially, have a lower cost base enabling greater savings for customers."
Paysend now boasts five million customers across the globe. The majority of these are in Europe, but Paysend is gaining traction in the US, Australia and Canada. "Our ambition is to be a truly global payments business, but we have to take it country by country," says Millar.
CEO Millar has used strategic partnerships to enter new territories where going it alone would take too long, such as the US. "To be regulated in the US, you need to be regulated in 50 separate states," he explains. "That's not an easy process. It would take us two years to do it on our own so, in the meantime, we have found ourselves a partner to give us that speed to market. We're copying that strategy in Latin America too." Paysend's accelerated growth has been achieved without compromising on service excellence, however. Paysend boasts an enviable 4.7 out of five rating on Trustpilot.
In August, Millar rolled out Paysend's B2B offering, which he believes will help to iron out the payments wrinkles for small business owners worldwide. "Why is it more difficult to pay your bills than to send a text or a WhatsApp?" he asks. "It shouldn't be."
Paysend is now a "semi-virtual" company, explains Millar, with 500 staff based all over the world. Most developers are in Moscow and Millar recently gave up Paysend's Edinburgh office, which once housed the finance team, and they all now work from home. "Our talent can be based anywhere and through a combination of virtual office tools and periodic physical office working we can create more working flexibility for our staff," says Millar.
Millar says that gut instinct has helped him to build a thriving business. "Data can't give you an answer on its own," he explains. "You need that gut instinct. That's where the idea for Paysend came from. Asking, 'Why are businesses struggling to get cash from their customers for their online shop? Why is it so hard to send money to a friend on the other side of the world?'. We never lose focus on the 'Why' behind what we do."