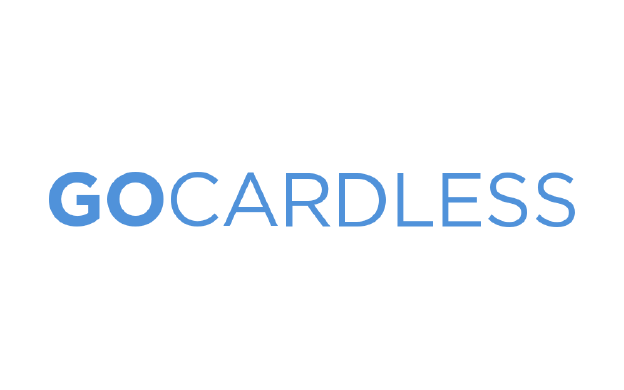 In 2011, the founders of GoCardless, Hiroki Takeuchi, Tom Blomfield and Matt Robinson, noticed that small businesses were having problems managing cash flow, largely due to late-paying clients. GoCardless saw an opportunity to solve this problem with an automated payment solution that would allow business owners to get paid on time, every time via Direct Debit.
GoCardless used technology to simplify the previously complicated Direct Debit system, providing easy online setup, customer and payments management, a simple fee structure and integrations into major accounting and billing software packages. In addition, the GoCardless API is a core feature of the company's offering, allowing businesses to integrate the technology into their own applications.

"Many of the traditional Direct Debit providers in the UK can be inflexible, slow, clunky and difficult to use," explains Nicola Anderson, VP Marketing at London-based GoCardless.