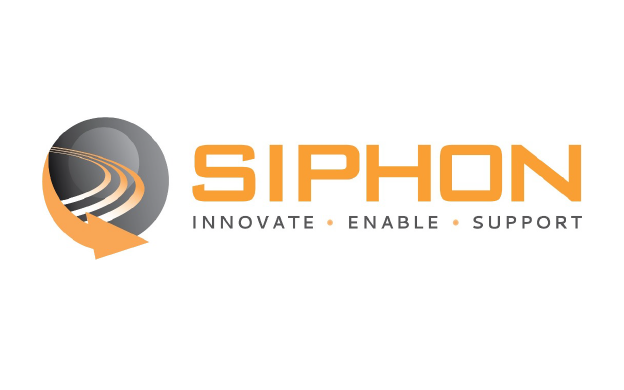 Established in 2009, SIPHON (now part of the Nuvias Group) supports service providers and resellers launching innovative cloud telephony services to create integrated, centralised platforms. The company's unique skill set and experience has put it at the forefront of innovation, and helped its channel partners deliver a fully unified communications (UC) experience to their customers.
"We recognised the emergence of cloud-based UC and saw that smaller, more agile service providers would be the ones to achieve rapid success in a small and evolving market," explains Steve Harris, co-founder and managing director at SIPHON. "But we also realised that their ambitions could be thwarted by their lack of technical expertise and integration experience."
With an initial investment of £81K and a £150K grant from the Welsh Assembly, SIPHON was established to help these companies deliver new and disruptive UC offerings across Europe. In 2012, it added distribution capabilities via the acquisition of VCOMM UK.
"VCOMM was complementary in terms of adding new areas of business to our portfolio, but it was fundamentally a very different business operation, and it required us to change the way we operated in terms of our internal systems and processes," says Steve. "It spurred us to evolve internally so we could scale to support growth. That included early completion of the latest ISO27001 certification and automating our internal systems so that over 70% of our orders can be processed, provisioned and fulfilled automatically."
Headquartered in Cwmbran, and with offices in Newbury and in Oud-Beijerland in the Netherlands, SIPHON is focused on operating as a nimble and customer-centric company with a strong ethos of integrity, responsibility and transparency.