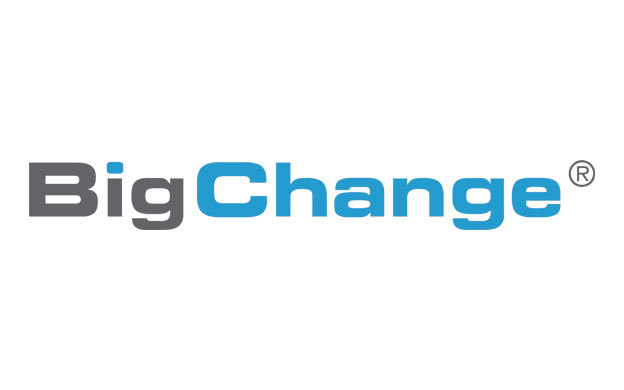 Martin Port's story is one of tenacity, vision and extraordinary chutzpah. The serial entrepreneur was the founder of Masternaut, a successful vehicle tracking and fleet management business which he finally sold in 2011 to a California based private equity house.  It wasn't long before he came up with an idea for a new venture. This one-stop-shop, he dreamed, would combine vehicle tracking with job scheduling, customer relationship management and mobile technology to make field workers more efficient. "I wanted to put several technologies together to create a new 'infrastructure-as-a-service' concept," he explains. Unable to ignore the idea, he launched BigChange Apps five years ago.
Building a start-up is never straightforward and the first years were hard, Port admits: "It took a while to get real traction. We set our prices too low at the beginning, and undervalued our service." 
It took time but business took off, and Port gradually increased the subscription cost from £40 to £60 a month, and found customers remained loyal. "We've brought on 200 new customers this year through word of mouth alone, and next year we should being on 300," he says. 
This year, the young company will turn over £7m, and boasts 600 customers from local councils to utility companies to P&O Ferrymasters, with 15,000 individuals using his technology. By 2020, BigChange Apps will be generating £23m in revenue, with £4m profit. "And that's just based on our UK business," says Port. "We're opening an office in the US now and France is coming soon."
Alongside the software play, Port is building a new concept that he calls "the Yellow Pages for modern trades people". This is a transparent platform that allows consumers to book qualified trades people, and manages the whole process from booking appointments to invoicing. BigChange is also innovating in the subcontracting space, creating a collaboration tool to help businesses share jobs.
Port has a lot on his plate but when you've grown successful businesses in the past, it gives you the courage to follow your instincts. "Vision is a reality for a serial entrepreneur," he explains. "If you haven't done it before, it's just a vision."
Not that all of his businesses have been deemed successful: "Before Masternaut, I ran a bread business for eight years," he recalls. "I remember the FT did an article on me, entitled 'From failure to success'. I don't think my bakery business was a failure. I just didn't sell it for very much."
Now 55, Port doesn't believe start-ups should be the preserve of the young. "I started this business late in life," he says. "I should be an inspiration to pensioners."
There is no limit to what BigChange could achieve, he adds. "We've been told we could become a 'unicorn' business but I keep my feet on the ground. Our light is under a bushel at the moment but it won't be there for long."