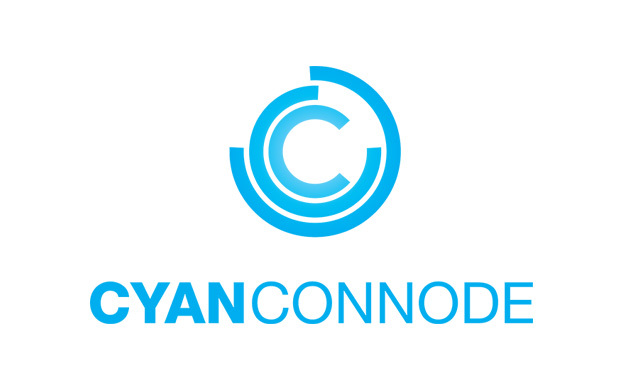 The internet of things (IoT) revolution has arrived, allowing appliances to talk to each other without any interference from human beings. We will soon live in a world where our fridges will automatically order milk when we run out, and where sensors will turn on the heating when we are a mile from home.
CyanConnode is at the forefront of these bold new IoT technologies, creating a smart way for these devices to communicate. The Cambridge-based firm was founded in 2002, and has developed a successful IoT communications business, connecting smart meters in homes and businesses to their utility providers.
The company supplies the software and contract manufactured hardware that act as the communication platform of the smart meter. Together, these allow utilities to see how much energy is being used by customers, and when. John Cronin, executive chairman of the London Stock Exchange AIM-listed company, explains: "They can then offer incentives to consumers, such as discounts if they use their white goods after midnight."
These meters also help utilities and governments ferret out theft. "In India, they are losing $32bn a year because energy is stolen or tampered with," claims Cronin. "The Indian government is keen to roll out 250m smart meters over the next few years. This will help the nation recoup that loss."
The company's technology is also at the heart of the smart metering deployment which is now underway in the UK. Its software has been supplied to Telefonica alongside communications hardware from Toshiba.
CyanConnode's communication platform is part of a global movement to help consumers use energy more efficiently. "The population of the world keeps on growing, which means our resources must be managed better," says Cronin. "We need to get peak usage of electricity down." CyanConnode now operates across India, Iran, Thailand, Bangladesh, the Middle East, Indonesia as well as Scandinavia and the UK. Demand has already outstripped supply: "We have a $100m backlog of orders, and over half of it is recurring software revenue," says Cronin.
CyanConnode-enabled devices communicate using narrowband radio technology, which is a perfect for transferring small packets of data. Cronin claims that using a more advanced technology, such as broadband, would be like using a steam roller to crack a nut: "You don't need a big pipe, like broadband."
Smart metering is just the beginning for the technology outfit. "We can hook up any device to our network," says Cronin. "We've started in electricity and gas but we could do water, street lights, any device you can think of." Innovation has helped the company to motor ahead of both UK and international rivals. "Our product used to connect to just 50 devices, now it can talk to 200, which makes it more cost effective to deploy." says Cronin.
According to a recent FinnCap research analyst note, CyanConnode has the opportunity to generate £2.2bn of revenues from their existing markets, with an associated gross profit of £1.4bn. "This market will be worth billions in a few years," claims Cronin. "We are at the start of a very large wave of both smart metering and IoT deployments."