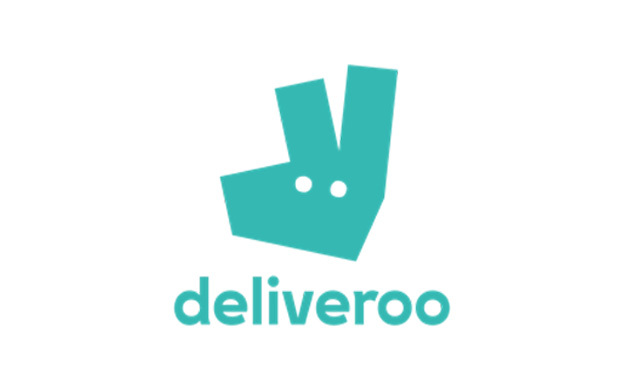 "Fries, mash, sweet potato chips… People love potatoes!" says Philip Green, chief financial officer of Deliveroo, the fast-growing food delivery business. Potatoes, he reveals, are the bestselling products across all menus on the platform. "The potato is so versatile, you couldn't design a better product."
Green, who has been with the firm for 18 months, likes to know what people are buying. He is a self-confessed data junkie, using it to make better strategic decisions at the London-based firm. "As we continue to scale we have a much richer source of data - in terms of what food types customers are looking for and eating, and what kinds of restaurants and cuisines do well," he explains. This has been hugely useful when considering which new restaurants to add to the portfolio.
Deliveroo currently delivers meals on behalf of brands including Wagamama, Byron, Carluccio's and Pho and there are always up-and-coming names clamouring to be added to its books. This prompted Deliveroo to launch its Editions arms, a pop-up kitchen concept. "It's a great solution for restaurants," Green claims. "Access to real estate is incredibly hard, rental and food costs are going up – especially in the UK. They put their kitchen in our site and it costs them about a tenth of the capital." Data helps Deliveroo decide which restaurant's fill the gaps in its offering, and the team has a solid track record with its selections: "We rarely have to flip a restaurant out," says Green.
Deliveroo has been on an astonishing journey over the five years since inception, most recently raising $385m, bringing its valuation to $2bn. The business is still losing money – "$130m in losses last year," reveals Green – but it's the price you pay for growth. "We're now in over 200 cities worldwide, working with 15,000 riders in the UK and over 10,000 restaurants in the UK."
The company made its biggest international push in 2015, which has been expensive but will be worthwhile in the long-term, he adds. "Marketing continues to be an investment as we build the brand in new countries." Technology is also a big overhead, as Deliveroo future-proofs its platform. "That should help us see efficiencies," says Green. One of Deliveroo's biggest technology plays is in its logistics algorithm: "That's our secret sauce," he explains. "It used to simply find closest rider to the restaurant but now we see the network effect. What is the next order likely to be and where is the rider going? We start to make predictions that make the system more efficient." This algorithm reduces waiting times for customers, ensures the food arrives hot, and increases the earning potential of Deliveroo's network of riders. "It's win win for everyone," claims Green.
This kind of innovation is crucial in an industry as competitive as food tech. The slicker Deliveroo's model, and the more data it harnesses, the more likely it is to emerge victorious in these food wars. "It makes us more thoughtful about our investment decisions, not just on a transactional basis but also through the customer lifetime. When we think, 'Shall we launch in another country or shall we spend more money investing in a new product or feature?' We know the best use of our money for a financial return."