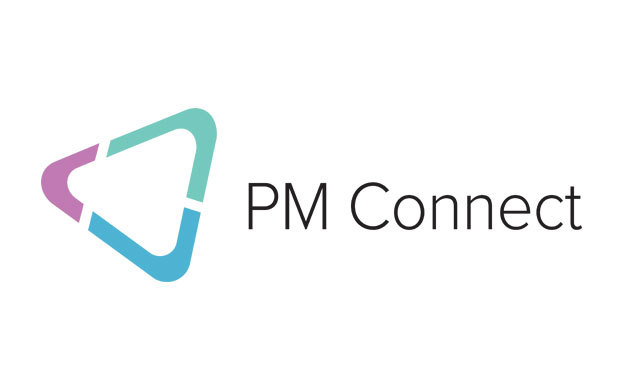 James Macfarlane was fresh out of university when serial entrepreneur Scott Smith offered him £1m in seed finance to start online business PM Connect. "I was just 21, so as you can imagine, this was an appealing offer," Macfarlane says, laughing. The new graduate was already well versed in creating online successes while at university. "I used to run an online bingo site, then I developed and later sold gold retailer Gold.co.uk," Macfarlane explains. "I also started up one of the UK's largest mothering networks." This portfolio of parenting sites included: pregnancy.co.uk and babynames.co.uk. It attracted advertising revenue from big names such as Johnson & Johnson and Toys R Us.
Then, in 2012, Macfarlane witnessed a strange phenomenon. "Traffic was rising but revenues were down," he says. "We started scratching our heads over why." During that year, PM Connect's mobile visitors went from 30% of total traffic to 60% but the websites were unable to monetise mobile users. "There just wasn't enough advertising real estate and the ads we were serving were invasive," says Macfarlane. "We went back to the drawing board and decided to work out how to monetise mobile."
PM Connect built a handful of mobile-only products, such as iFitness, which recommended healthy meals and workouts to users. But Macfarlane's 'eureka' moment came when he landed upon an unusual model for billing these visitors. "We looked at who had lost the most revenue in mobile space," he explains. "Back in 2006, the carrier was king. It owned the operating system on your mobile, so all your purchases went through them.
"Then iOS and Android brought in their own app stores, which eroded their revenues. We approached the carriers with concept projects they could sell to customers, but of purchasing them through credit cards, they charged them to the phone bill. The carriers were really excited by it and that's when the business exploded." EE, Vodafone and O2 all signed up, and soon brands like WWE, the wrestling giant, were asking PM Connect to create bespoke products for them.
The Worcestershire-based business, which now employs 30 people, has built this idea into a sustainable model, which is profitable. "And we paid Scott back that £1m," says Macfarlane, now 29.  
Today, PM Connect has expanded into 10 countries but they have only scratched the surface of the opportunity. "In Africa, there are a lot of bankless people, who don't own credit or debit cards. Paying with the phone in this way opens up a lot of new customers."
Each new country that PM Connect brings online opens up several new carriers. "The opportunity is huge," says Macfarlane. "It's hard for us to predict the level of growth out there."