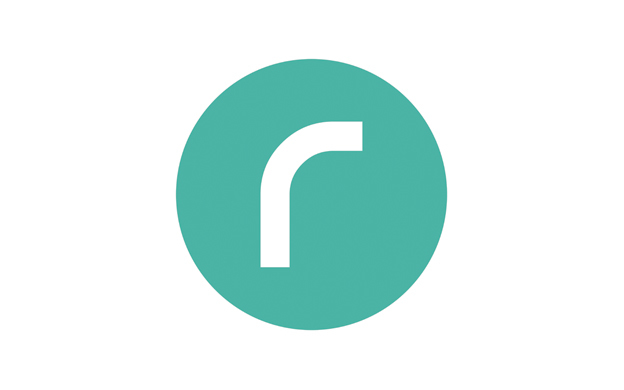 Private equity giant BlackRock, media conglomerate News UK and top insurer Direct Line. They all have one thing in common - turning to a small company near Tonbridge to help manage their brand and digital reputation.
Reddico, founded by brothers Luke and Nick Redding, has built up an extraordinary reputation for search engine optimisation (SEO), paid search and social media services, thanks largely to award-winning client campaigns and fantastic results in the hugely competitive online marketing sector.
Managing Director, Nick Redding, says: "There's lots of misinformation in this industry, because SEO can be difficult to understand and Google is not transparent about its algorithms.
"We tend to pick up clients that want to see real results, and may have been given incorrect or outdated information in the past."
Nick explains that at Reddico, there are no salespeople - just account managers and techies. Therefore, there are no unrealistic promises or expectations. Reddico's team ask for the client objective first and build an SEO strategy from there, not the other way around.
Mr Redding claims this is unique: "We do a lot of work up front to understand our customer's business and make sure we can give them what they need. That's a huge commitment in terms of resource. Even if we don't get this back initially, the clients win and become very loyal and invested in us."
The Redding brothers live and breathe digital marketing. The younger of the two, Luke, 28, learned his skills while building his first business, an online learning website. He says; "After spending the budget on building the software, I had to learn SEO to grow the business."
However, despite working at large digital agencies, Luke says both always wanted to start their own venture. They believed digital was where the opportunity was, so that's what they did.
Reddico was launched five years ago, and pulls together external and proprietary tools to monitor Google's algorithms, keep up with search engines, manage data, and analyse social platforms.
In its first year, the business turned over £100,000. This year, it will pass 10x that amount. But despite the accelerated growth rate, the Reddings have always kept the business in the black.
Luke says: "We always have four to six months of overheads in the bank. You need a buffer in case the industry moves and we need to quickly change our offering.
"We're looking for manageable growth. Our next big target is £5m in revenue and then on to £10m. That's where we want to be."