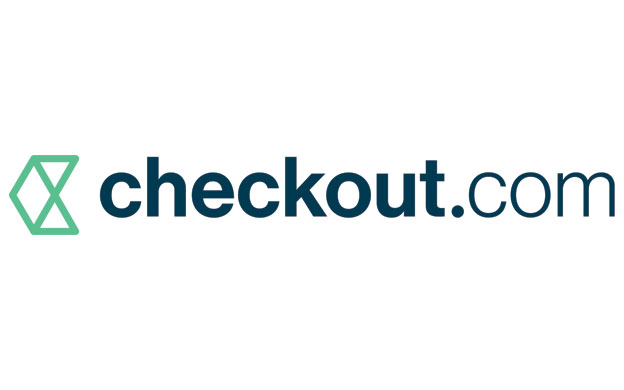 Born and raised in Switzerland, Guillaume Pousaz had set his sights on a career in investment banking, studying Economics at HEC Lausanne.
In 2005, during his third year, his father was diagnosed with a terminal illness and Pousaz was forced to do some soul-searching. "I asked myself: 'Do I really want to be an investment banker?'" So he abandoned his economics degree along with his plans to become a top financier and moved to California to indulge in his passion: surfing. But he soon realised that life as a beach bum wasn't for him either. He joined a payments company and embarked on a brand new career path, learning all he could about the burgeoning industry.
After two years, however, he was forced to re-evaluate his life yet again. "I finally realised that I'm not meant to work for anyone else," Pousaz says. "I saw an opportunity to do something new so I partnered with the head of sales at that company and we created our own payments brand."
Pousaz's vision was simple: to create a payments company that used all its own technology rather than working with any middlemen. He wanted to build a technology venture that could scale almost infinitely and hence launched Checkout.com in 2012.
The following three years were spent executing Pousaz's vision. "We built a unified platform, a payments gateway and secured our licenses," he explains. "This meant we could enable payments globally." The one-stop shop has won some of the world's top brands as clients, processing more than 150+ currencies on behalf of brands like TransferWise, Deliveroo, Virgin, and Adidas. "We are solving complex payment problems for some of the biggest merchants in the world," says Pousaz. To service this global portfolio, Checkout.com has opened offices all over the world – from Paris to Dubai, San Francisco to Hong Kong.
The business has been bootstrapped to date, which has allowed the company to grow organically and steadily. "Because we have no investors, there's no pressure," explains Pousaz. "Other payments companies, especially in the US, have been forced to go for the land grab. But we've been able to focus on our product." This strategy has paid off; clients are consistently impressed by the speed and efficiency of Checkout.com's platform, achieving a 99% client retention rate. All available cash has been reinvested into the firm's proprietary technology. Of their 270 employees, 180 are in technology-related roles, and last year, just £117,000 was spent on marketing. "We are always trying to be smart with our money, which gives us an edge."
Checkout.com has no immediate plans to become a bank in its own right but Pousaz wants to become a major player in global finance. "We're trying to reinvent certain interactions in financial services," he explains. To that end, Checkout.com is building a new product which will enable marketplace customers to use its infrastructure to accept payments and comply with regulations in one fell swoop. "This is our most important launch next year," reveals Pousaz.
The recurring nature of Checkout.com's revenue means that Pousaz already knows it will achieve steady, organic growth over the coming years and the company plans to further build on its solid reputation in payments. "We're a self-funded, multimillion-dollar business," says Pousaz. "I don't need to change that equation. We have a winning formula, and I'm going to carefully maintain that going forward."