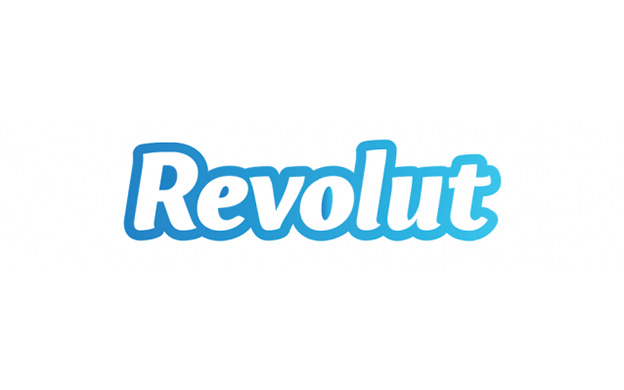 London-based neobank Revolut is demonstrating truly extraordinary growth, winning around a million new customers every month. "We're growing faster than any traditional player," says Richard Davies, who joined as chief operating officer last July. "I don't think there is a more exciting company in the world right now than Revolut. We are transforming the industry."
Revolut was founded in 2015 by two former banking executives, Nikolay Storonsky and Vlad Yatsenko. Their aim was to eliminate the fees associated with foreign exchange transactions. Since those early days, the mission has evolved: Revolut is now set to become a fully-fledged international bank, focused on great service and packed with customer-centric products.
The start-up has already demonstrated incredible traction in the UK and is now rolling out its services worldwide, starting with the US, Canada, Australia and Singapore. "We are just in the first stages of expansion," says Davies, adding that the customer demand across all markets is significant. "If you can unleash that sort of demand on a global scale there is just phenomenal potential to create a truly global brand."
Growth will accelerate this year as Revolut moves from an organic growth model towards aggressive expansion. "For the first time, we have started to apply some marketing techniques," reveals Davies. "This is because each customer is now net contribution positive - even on our free plan. That's a great point to double down on your marketing efforts and expand." New products, such as a stock-trading platform, will also bring in new users. Over the course of 2020, analysts estimate that Revolut will double – or even triple – its customer base.
To facilitate this growth, Revolut is seeking to raise further investment. Davies explains that this will be used to meet the capital requirements that go along with being a bank, as well as to grow user numbers, launch new products and bring new territories on board. To date, Revolut has secured almost $340m, and is valued at an estimated £1.7bn. According to Storonsky, Revolut's team of more than 1,500 people will hit 5,000 by 2021.
The future is packed with opportunity, says Davies. But growth must be managed carefully. "As with any business that is growing really fast, the challenge is to make sure the business and structure scales at the same pace," he explains. "Everything from customer support to finance needs to grow too. You have to make sure you're investing in people and processes. We're growing 3x on a monthly basis right now. But it's a great challenge to have."