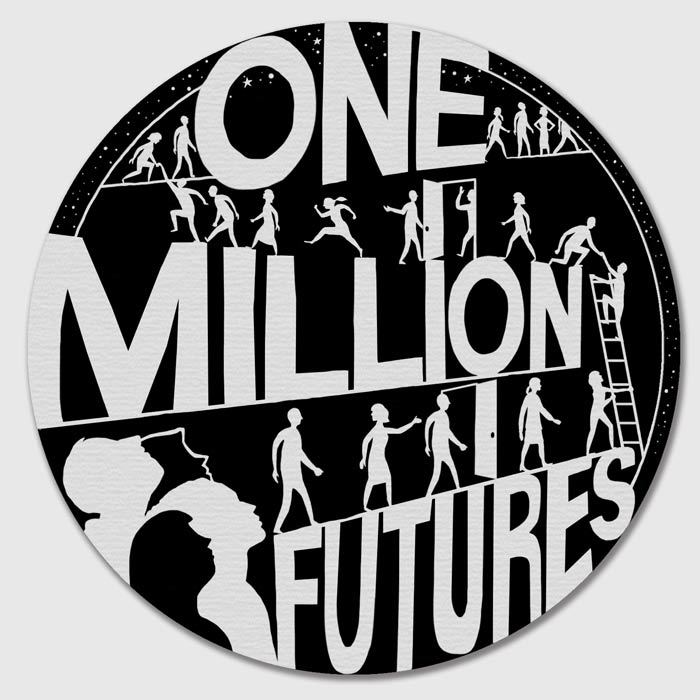 We are working to a plan that we put in place in 2014 to increase gender balance at all levels. Our recruiting processes, marketing and targeting activities have all been adapted to address any unconscious bias, and support our aim to move towards an equal intake of men and women at entry level. We have set up sponsorship programmes for senior women in all four of our service lines, enabling the participants to be supported by a senior sponsor. We have also continued to focus on our culture – ensuring that we provide all our people with a working environment that not only enables a successful career to be balanced with interests outside work but is also inclusive and underpinned by respect. Such efforts to improve diversity in our firm are also reflected in the efforts we've made to recruit from different socio-economic backgrounds, as outlined below. 
We have contributed to the wider debate on gender diversity with government, our clients and through the media. In FY17, we published research that found, at the current rate of progress, the overall gender pay gap in the UK would not close until 2069. We called for action from all stakeholders in this debate, stating our collective responsibility to help inform girls of the impact of their educational choices and to encourage more girls to study STEM (science, technology, engineering and maths) subjects during their later school years.
The work we have done on this issue has been widely recognised. Deloitte was once again named as one of The Times Top 50 employers for women, and our Chief Executive and Senior Partner, David Sproul, was named by Management Today and the Women's Business Council as a Male Agent of Change for his efforts to promote gender equality.
Yet gender is not the only lens through which we focus our diversity actions. This year, we have also agreed targets for the proportion of our partners who are Black, Asian or Minority Ethnic (BAME). At present, 19 per cent of people from our business are BAME, but just 5 per cent1 of our partners. It's clear that some of the challenges we face in improving gender diversity at the top are present in improving BAME representation as well. In line with the Parker Review, we've committed to increasing the proportion of UK partners who are BAME to 10 per cent by 2021. In addition, we will have at least one BAME member on our Executive, and within each of our UK business leadership teams.
More broadly, our diversity networks continue to go from strength to strength. Over a third of Deloitte partners and staff are now members of at least one of our ten networks that support our people across gender, race, religion, sexual orientation, disability and parenting responsibilities. In March, all our diversity networks joined forces across the UK in our first ever cross-network event series to celebrate the progress we've made as a firm in building a truly inclusive environment.
Underpinning all of our diversity initiatives is a focus on creating a culture that allows all people to thrive at Deloitte. We've had a long-running focus on being open about mental health issues in the workplace. We know it can happen to anyone, at any time, so we have trained mental health champions, led mindfulness courses and shared stories of our people's own experiences to make mental health part of everyday conversation. We were one of only five businesses in the UK awarded Silver in Mind's inaugural Workplace Wellbeing Index.
We also continue to support agile working, helping our people to balance a successful career with their commitments outside work. To date, 700 of our people have taken part in (or are applying for) our award-winning Time Out programme, which offers four weeks of unpaid leave each year.